Richard Keith C.R.T.
Radix® Practioner and Life Coach
Helping you discover your full potential
Hi, I'm Richard Keith!  I love doing Radix® -work and watching how clients grow and learn. Each session brings a new understanding, emotional freedom and furthers the path to resolution and self-ownership.
My Story
 I have a background in Personal Growth work since the mid 70's.
I first studied the psychology of Self-Esteem with
Dr. Nathaniel Branden at the Biocentric Institute for over five years. I also worked as a Substance Abuse Counselor at Phoenix House, N.Y.C. in their out-patient clinic, applying  Dr. Brandens approach to self-esteem. While at Phoenix House, I studied Radix Work  with Dr. Charles Kelley at the Radix Institute in California.  I began to apply, deepen and enhance the work I was doing at Phoenix House with an integrated approach.
Having completed two years of study and being certified by the Radix® Institute, I developed a private practice at the Institute of Core Energetics in New Your City.  I also studied the Rubenfeld Synergy® Method, informally with Suzanne Kim Gluck, M.A.
I also studied energetic approaches to acting, studying at the Warren Robertson Repertory Theatre and Bioenergetic Voice with Ron Panvini. I was also Director of the Basking Ridge Wellness and Resource Center, from 1992 to 1997.
I  have been a Creative Director for many years as well as a
Certified Radix Practitioner specializing in the Creative Process.
Everyone has a higher self and a greater capacity for happiness
The goals of Radix work are to help people become more fully alive and more authentic. Radix work is applied with different clients according to their individual needs, and yet common themes underlie the work such as mind/body integration, grounding, centering, creating effective and flexible boundaries, developing the ability to contain feelings, ego strengthening, pulsation, charging, discharging, intimacy, pleasure, choice, and awareness.
How we experience and process our emotions is crucial
Our emotions and how we think about & process them is a powerful gateway to our own growth and self-realization. Often we forget to nurture ourselves and tend to our own needs, to move forward, beyond simply coping. Individual sessions, as well as workshops will provide tools and experiential learning as a way to be more authentic, as well as to be on our way to emotional health and aliveness.
Living life well also means accepting the need for containment
When we need to contain our emotions, we need this life energy to be able to move to our periphery or edges to give us a sense of a container around our vulnerable core. Similarly when we need to protect ourselves from the energy of others, we need some of our life energy to move out to form a boundary.
.
My Approach
My own personal style of working with people, is to see each indivduals personal journey and unique way of navigating through their life as an incomplete story. Between the lines of our personal narrative are the feelings, dreams and desires that keep us alive and wanting more out of life… as a journey towards completion. I know from experience that only through a deep exploration of feelings can we have a deeper sense of wholeness in our lives.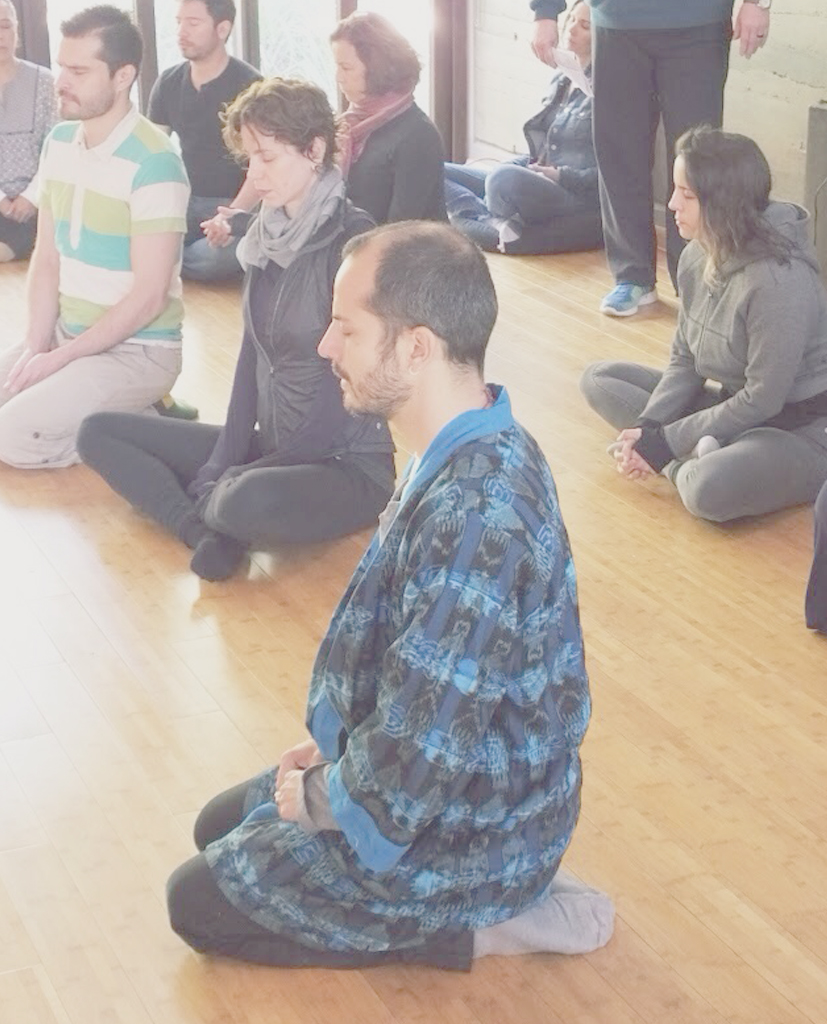 Featured Links
& Publications
Related Links and Articles
Don't Wait. 
Forge Your Own Path Today!